Every episode of the Cynical Developer podcast
Podcast Episodes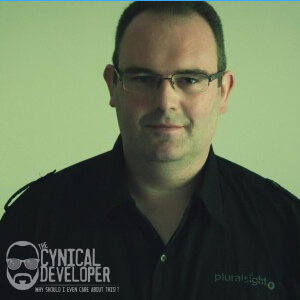 In this Episode we talk with Gavin Lanata about XAML. Gavin explains what XAML is, where it came from and what the future for XAML is. Turns out its still kicking and so is Winforms.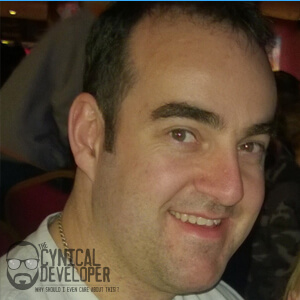 In this Episode we talk with Gary Ewan Park about Cake. Gary explains exactly what Cake is, and how you would use it.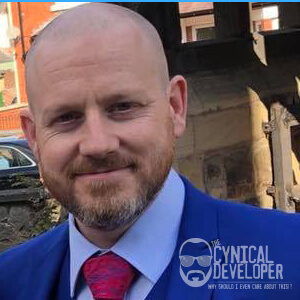 The Cynical Developer Podcast aims to help you to understand why you should be using the latest and greatest in development technologies.