Episode 157 Guest: Lee Mallon

31 May 2021 | 0 Comments

In This episode we talk with Lee Mallon about the Developer Life cycle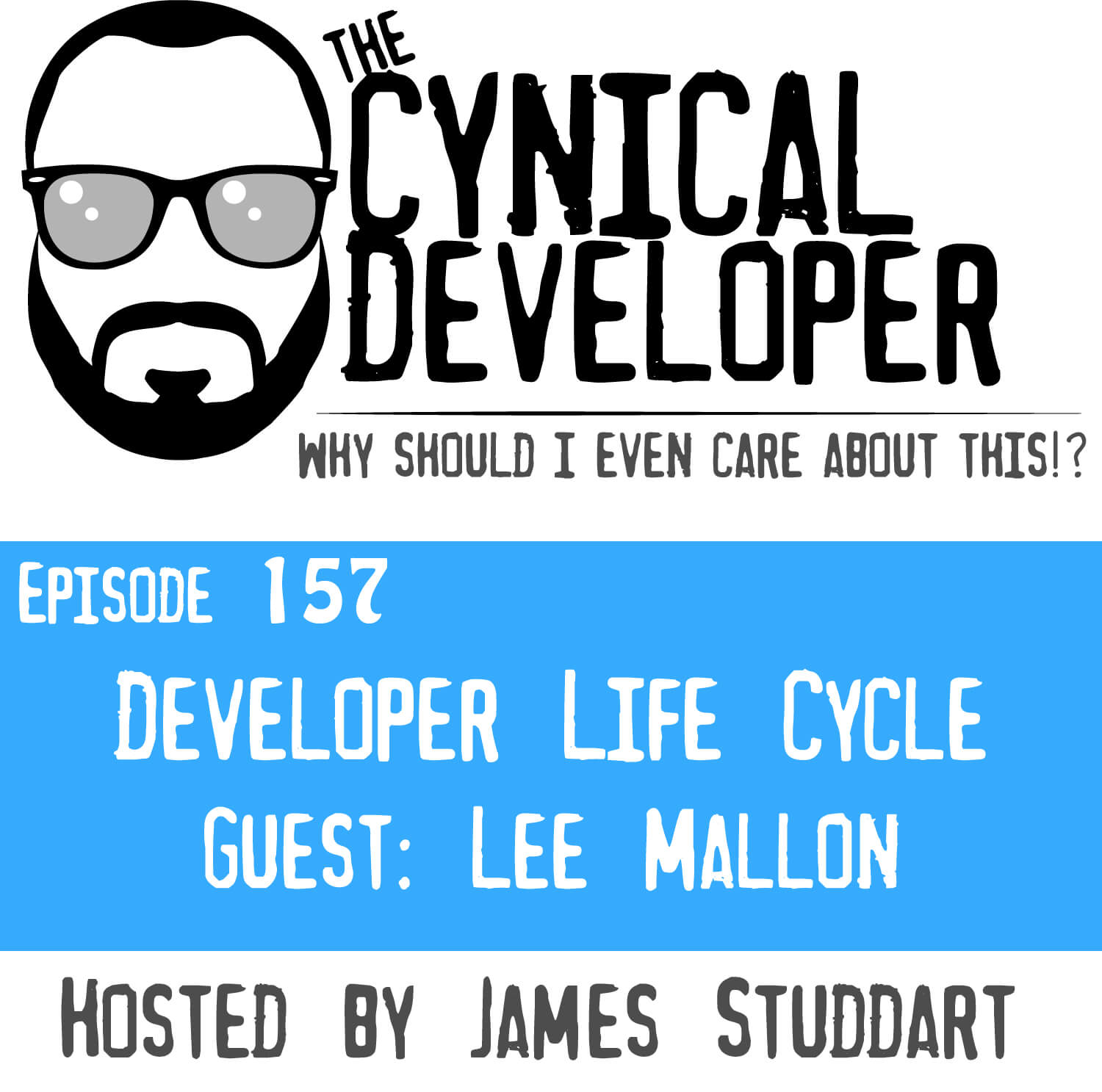 Please leave a comment, positive, negative or just something weird.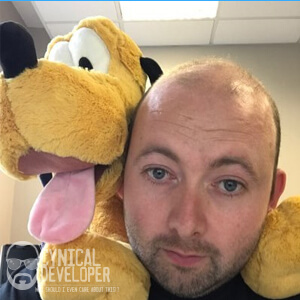 Lee runs a mobile app agency, called Rarely Impossible. They are a Xamarin Premier Partner working with companies across the world on international organisation mobile strategy and building UX line of business applications using the Xamarin platform.
Guest Episodes: