Episode 89 Guest: Jay Miller

06 Aug 2018 | 0 Comments

In this episode we talk with Jay Miller about productivity for developers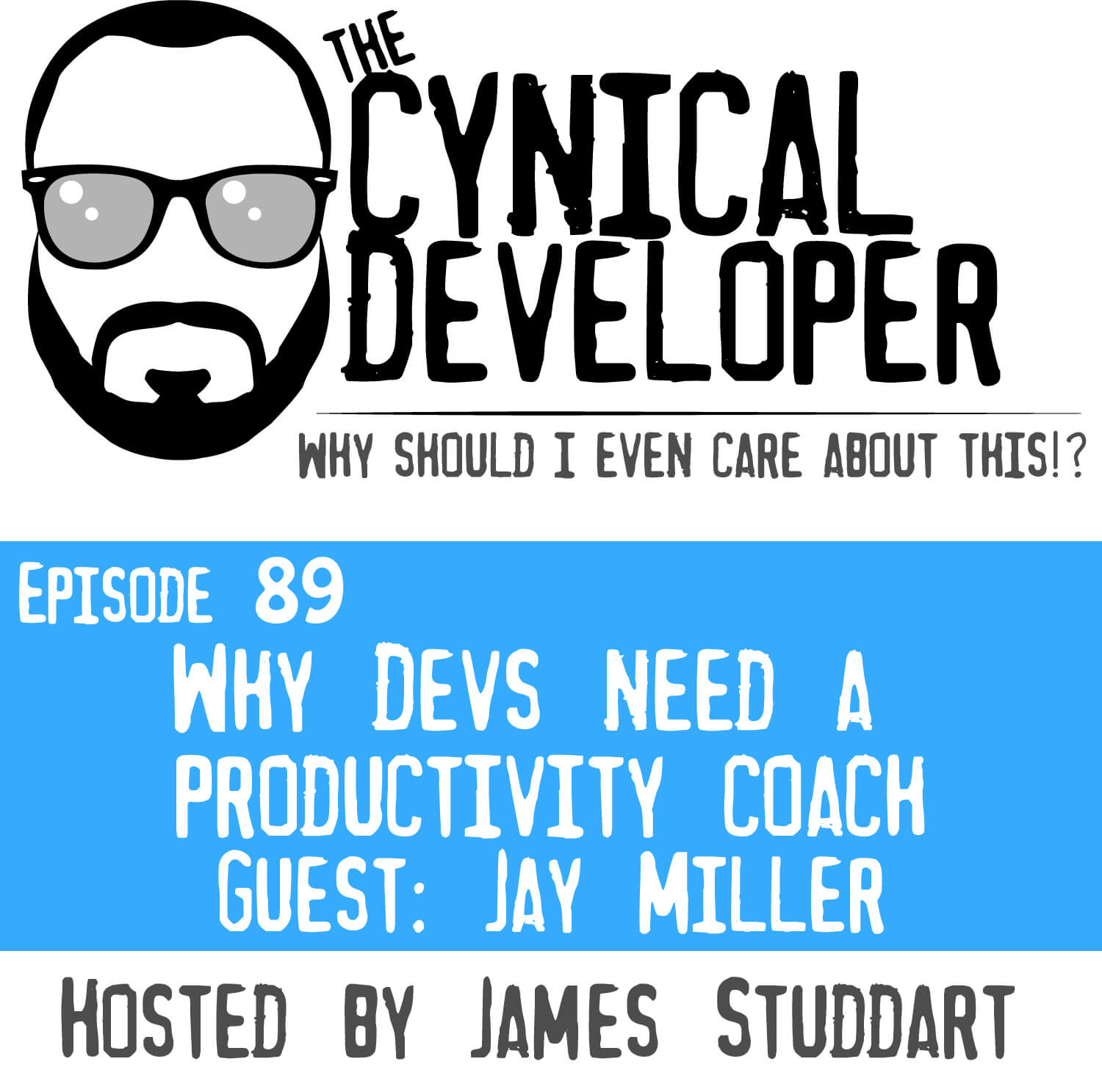 Please leave a comment, positive, negative or just something weird.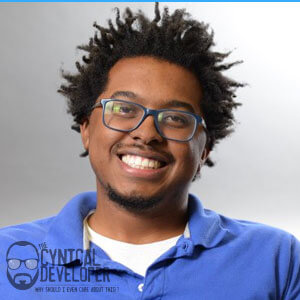 Jay dreamt of helping programmers to achieve their career and life goals, and through that dream and passion he created Productive Developers.
As a United States Marine Veteran and IT Professional with over a decade of experience, Jay has trained hundreds Tech Professionals all over the world.
Guest Episodes: