Episode 68 Guest: Patrik Smacchia

12 Mar 2018 | 0 Comments

In this episode we talk to Patrik Smacchia about NDepend and code quality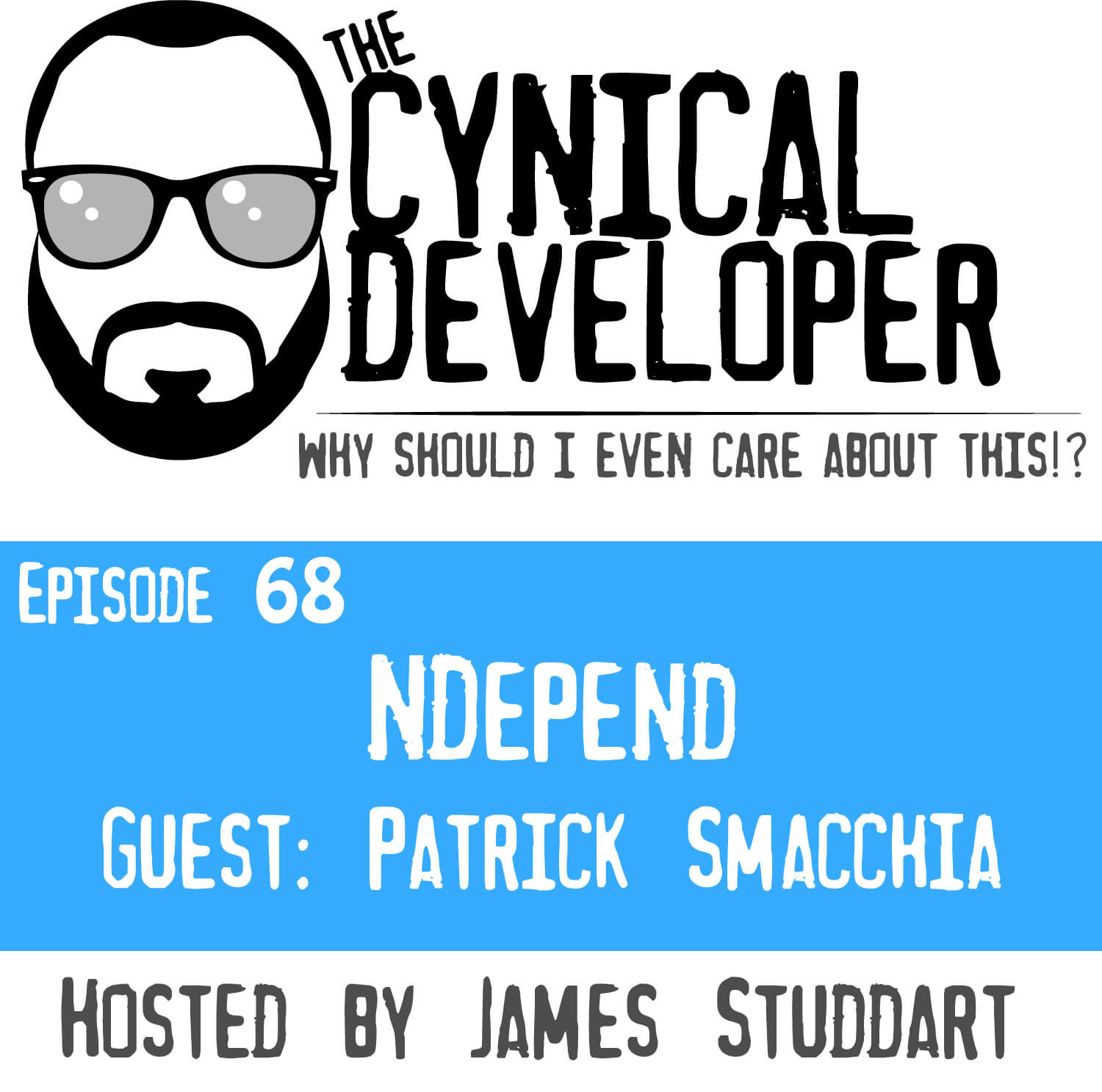 Please leave a comment, positive, negative or just something weird.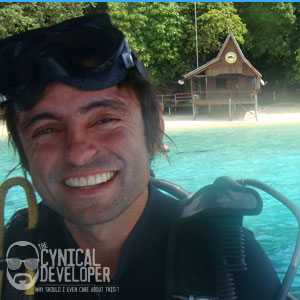 Patrick created NDepend in 2004, and the tool became commercial in 2007.
Since then, Patrick dedicates all his passion and energy to NDepend development, providing a relentless effort to make it a more useful and usable product.
Guest Episodes: