Please leave a comment, positive, negative or just something weird.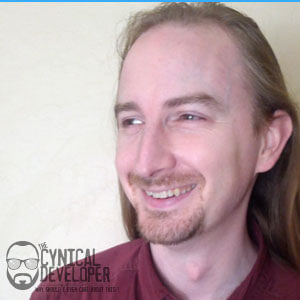 Rob Richardson is a software craftsman building web properties in ASP.NET and Node, Angular and React.
He's a Microsoft MVP, published author, frequent speaker at conferences, user groups, and community events, a diligent teacher and student of high quality software development.
You can find this and other talks on his blog
Guest Episodes: