Episode 59 Guest: Jared Faris

08 Jan 2018 | 0 Comments

In this episode we talk to Jared Faris about PWA (Progressive Web Apps)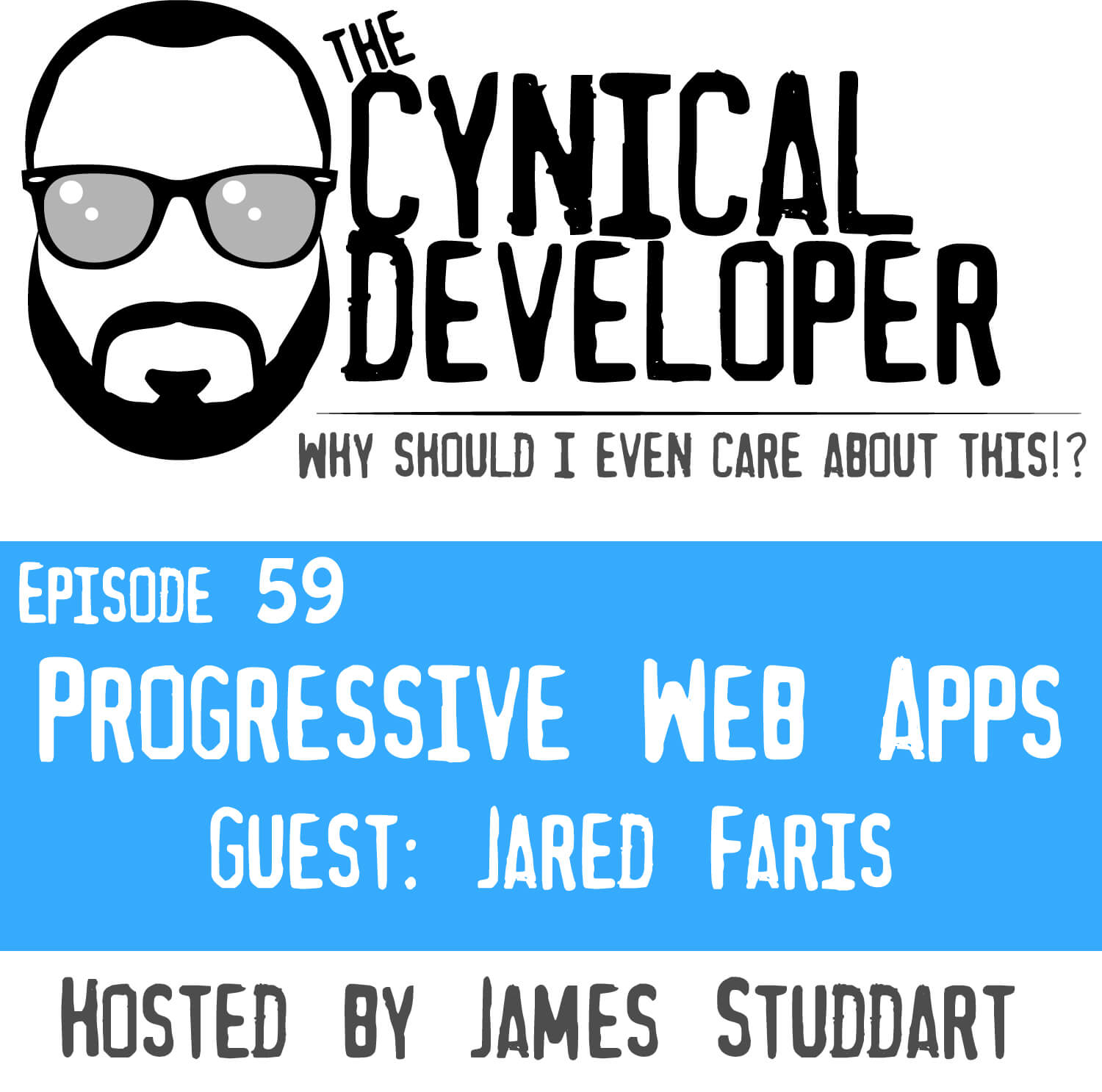 Please leave a comment, positive, negative or just something weird.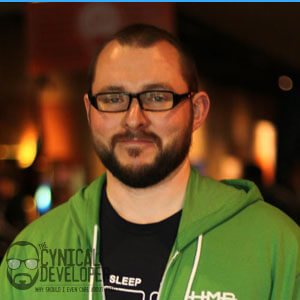 Jared is a Microsoft MVP and the VP of Technology and Solutions at HMB an IT services company based out of Columbus, OH.
His focus is on building great development teams through training, mentoring, and prodigious amounts of caffeine.
He's spent years building web applications with cloud and mobile experience.
Jared helps organize the Stir Trek, CloudDevelop and Dog Food conferences as well as a variety of other events in and around Columbus, OH and is a frequent speaker at regional events.
Guest Episodes: