Episode 55 Guest: Philip Morgan

11 Dec 2017 | 0 Comments

In this episode we talk to Philip Morgan about specialisation for software developers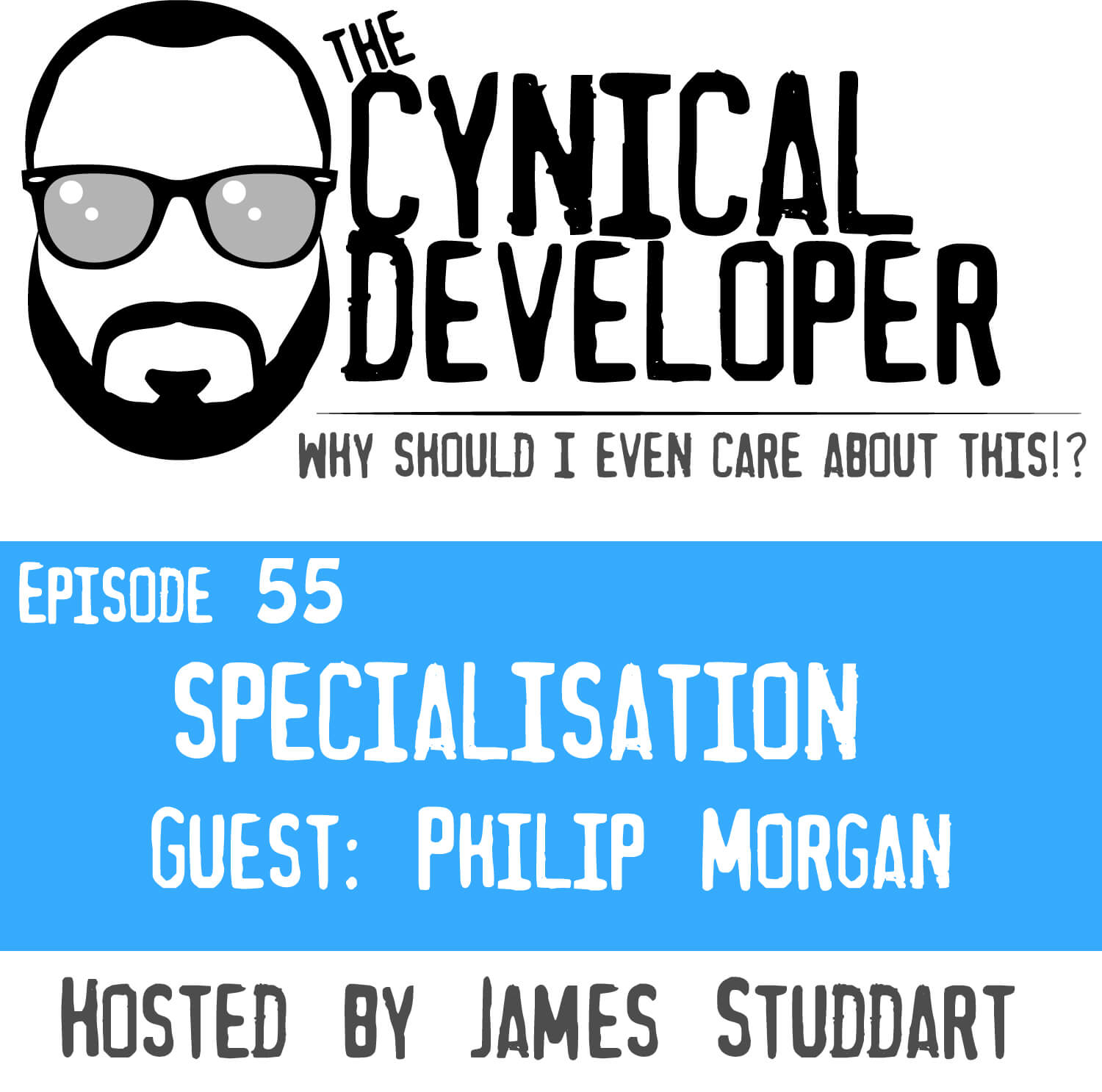 Please leave a comment, positive, negative or just something weird.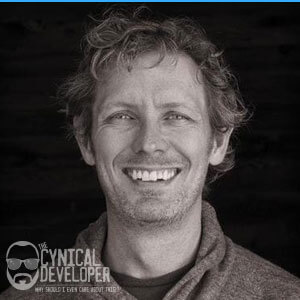 Philip teaches self-employed software developers how to identify, validate, and dominate a desirable niche market position.
He's also the author of The Positioning Manual for Technical Firms.
Guest Episodes: