Episode 48 Guest: Kevin Lamping

23 Oct 2017 | 0 Comments

In this episode we talk about UI Testing with Kevin Lamping, utilising WebdriverIO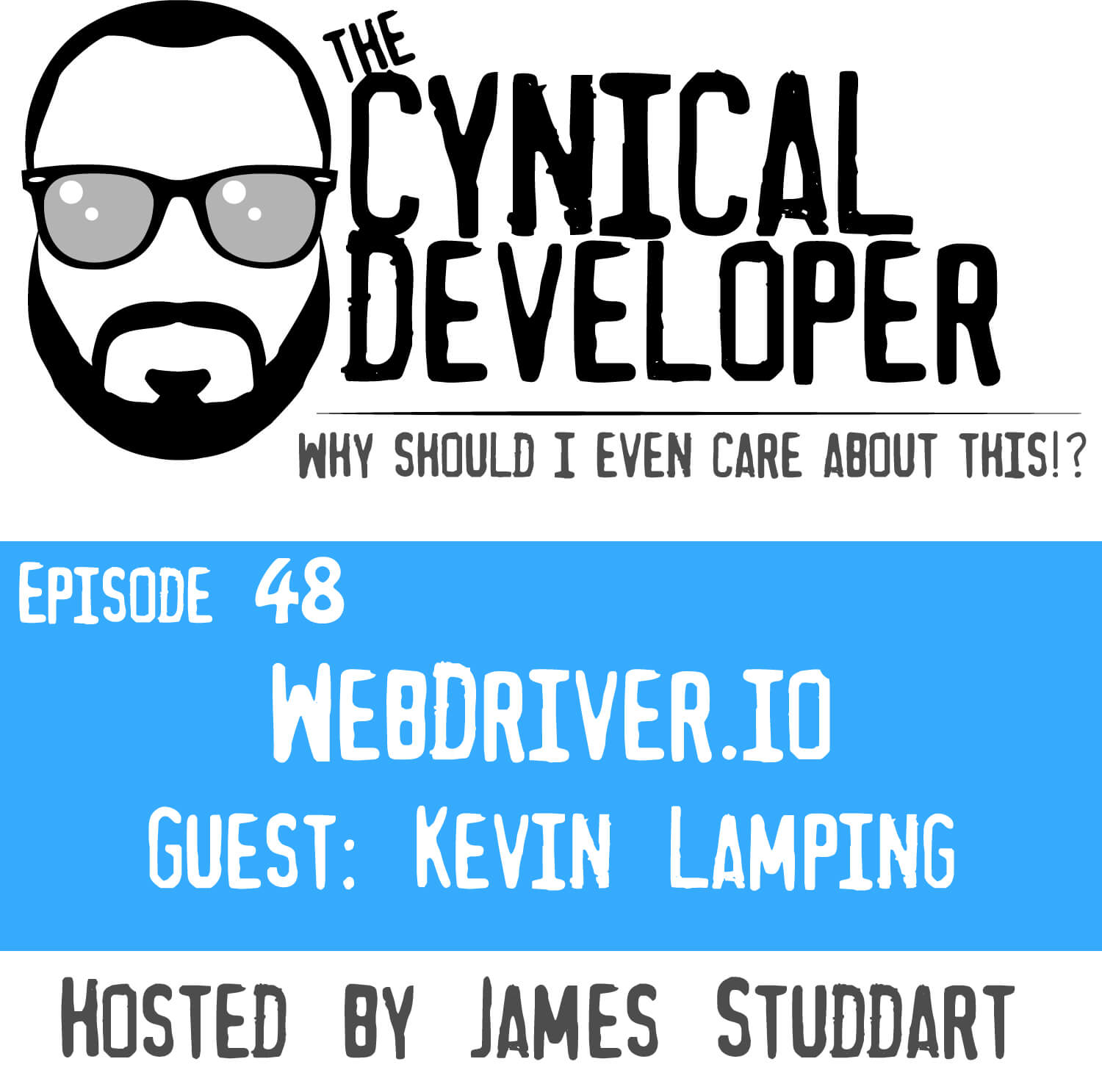 Please leave a comment, positive, negative or just something weird.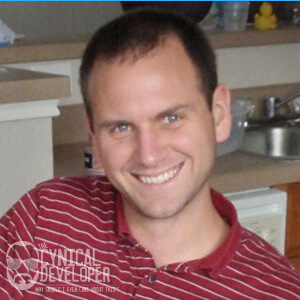 Kevin Lamping is a Front-end Engineer living in San Antonio, Texas. He helps organize Hill Country JS,
a front-end meetup and contributes to various open-source libraries.
In his free-time, when he's not playing with his kids, Kevin dabbles in tabletop gaming, piano and gardening.
Guest Episodes: