Episode 44 Guest: Edmond Yau

25 Sep 2017 | 0 Comments

In this episode we talk about bots with Ed Yau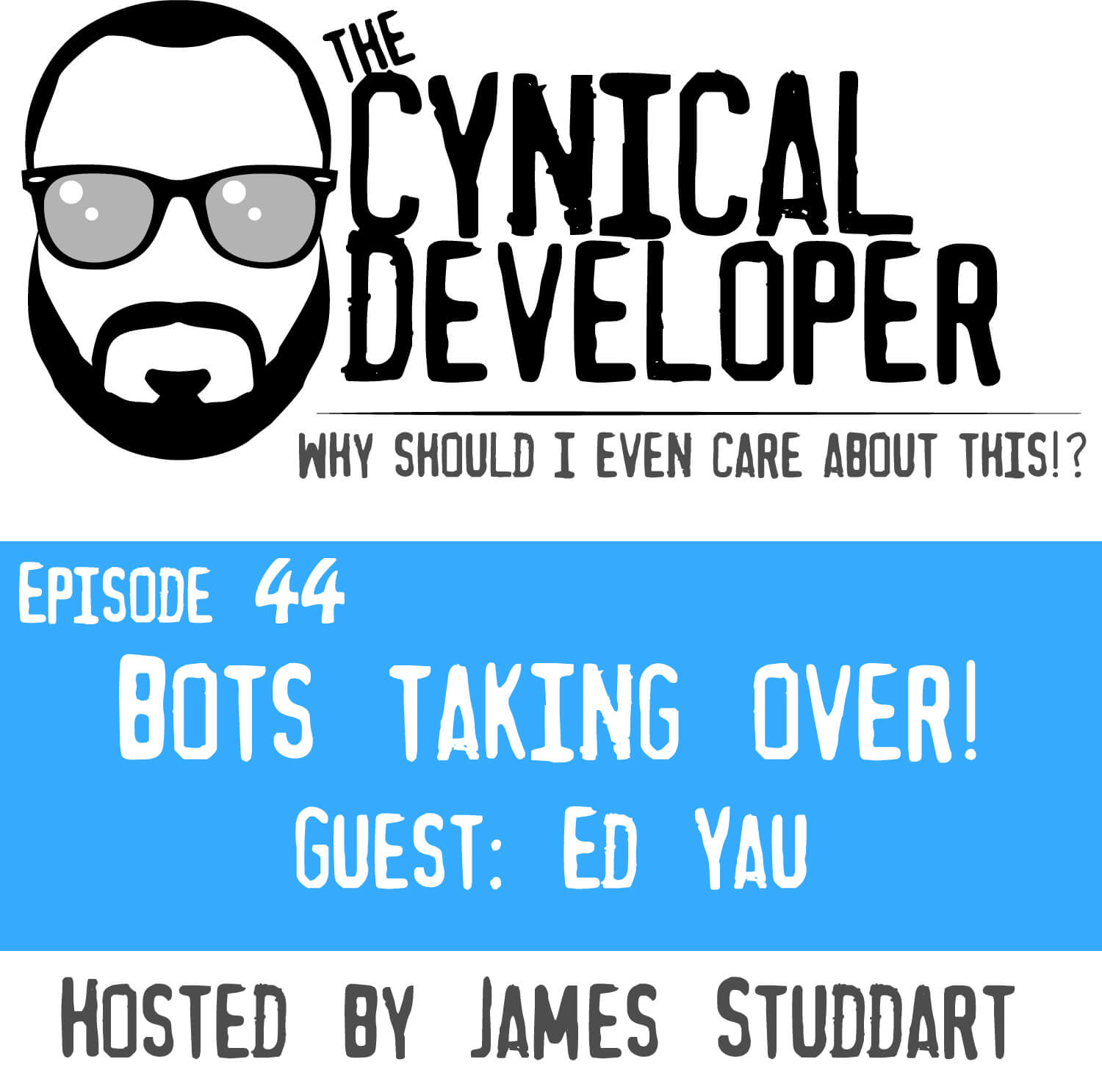 Please leave a comment, positive, negative or just something weird.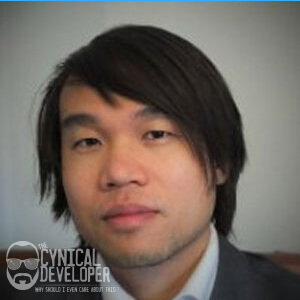 Ed has spent almost 15-years in software development building different styles of Enterprise IT systems.
He enjoys the new opportunities that Agile, DevSecOps & Cloud give for creating readily-scaleable,
secure systems, quicker than than ever before.
He is really excited about the potential for Machine Learning,
Cognitive & Bot technologies which look to deliver more intelligent User Experiences (UX) for applications.
Guest Episodes: