Episode 43 Guest: Ben Slinger

18 Sep 2017 | 0 Comments

In this episode we talk to Ben Slinger about the podcast platform Podchaser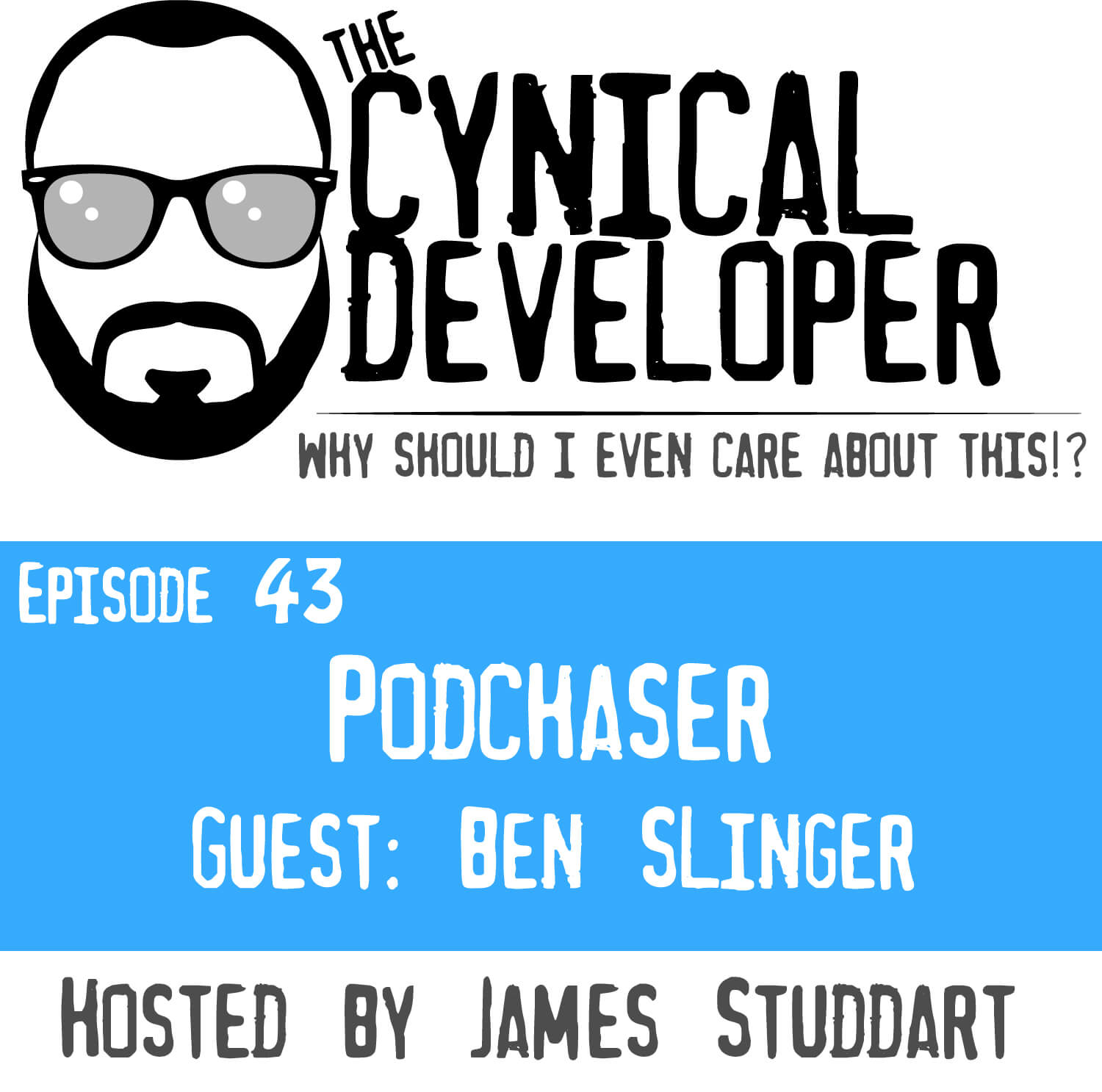 Please leave a comment, positive, negative or just something weird.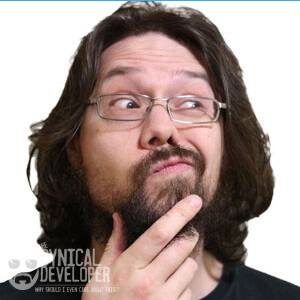 Ben based in Melbourne Australia, and is the lead developer at Podchaser, and is one half of the podcast BitStorm.
When he is not writing code or hosting podcasts he spends his time as a father to three children.
Guest Episodes: