Please leave a comment, positive, negative or just something weird.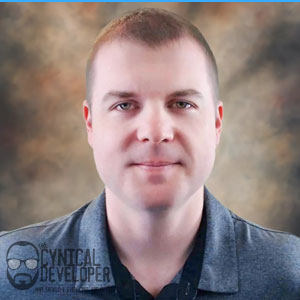 Drew is a digital pioneer who loves rolling his sleeves up and identifying software & programming solutions. He is heavily involved with PayPal and is a certified PayPal developer (one of only 13 in the world that reached the ACE Developer status), an official PayPal Partner, and a PayPal Ambassador.
He was also given the PayPal Star Developer Award at the developer conferences in 2008, 2009, and 2011.
Guest Episodes: