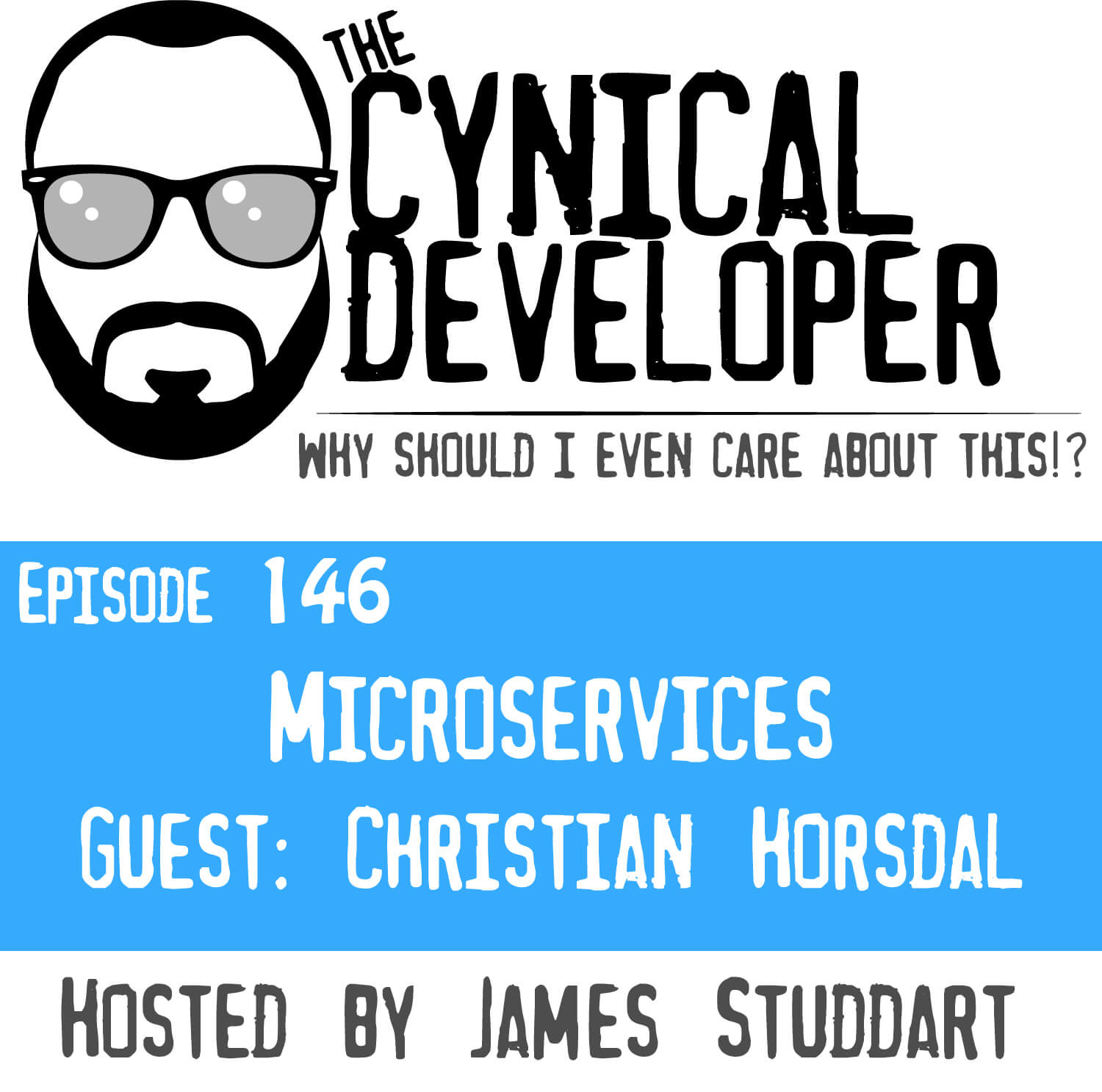 Please leave a comment, positive, negative or just something weird.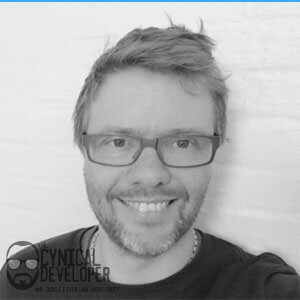 Christian is an independent consultant and contractor, working with clients to improve their ability to deliver software supported solutions to business problems.
This is done typically by helping them to improve their software architecture, their ability to deliver continuously and their code quality.
Over the last 7 years Christian has focused on microservices, but has also worked on a wide variety of software throughout his 20+ years as a software developer.
He is currently writing the 2nd edition of his book; Microservices in .NET, which is already out in early access.
Guest Episodes: