Episode 145 Guest: Aaron Upright

20 Jul 2020 | 0 Comments

In this episode we talking about developer estimates with Aaron Upright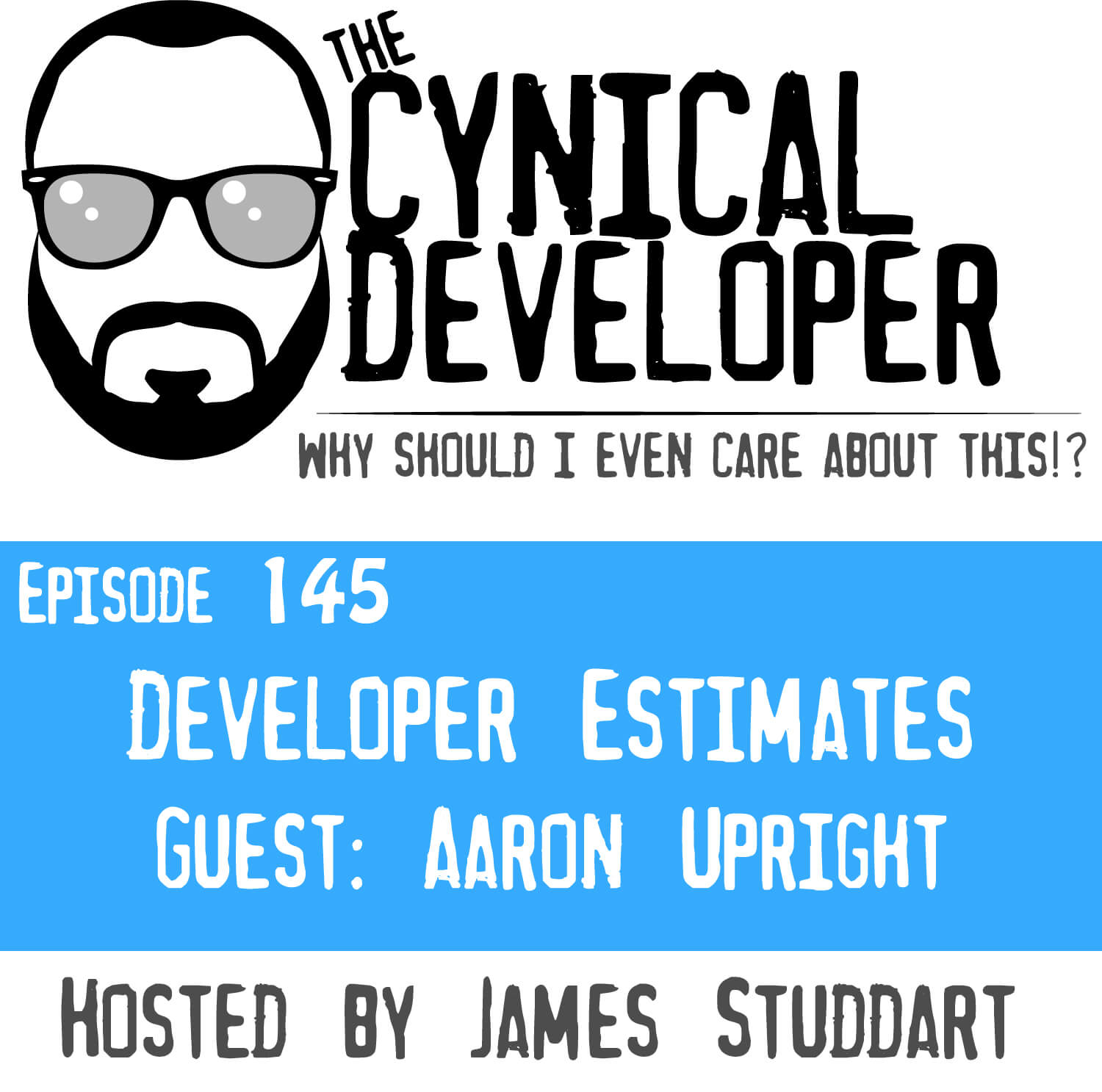 Please leave a comment, positive, negative or just something weird.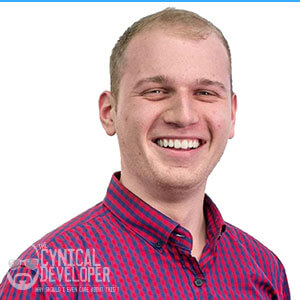 Aaron co-founded ZenHub in 2014, to help fast moving software teams bring project management closer to the code.
Aaron currently serves as the Head of Strategic Accounts, managing both strategic partnerships and customer relationships, while helping current and prospective users get the most out of their experience with ZenHub.
Previous to ZenHub, Aaron served on the team of the Vancouver based venture studio, Axe-ium Zen (AxiomZen), where he focused on developing go-to-market strategies for early-stage products. It was here that Aaron formed ZenHub.
Guest Episodes: