Episode 18 Guest: John Sonmez

27 Mar 2017 | 0 Comments

In this episode we discuss soft skills for developers with John Sonmez.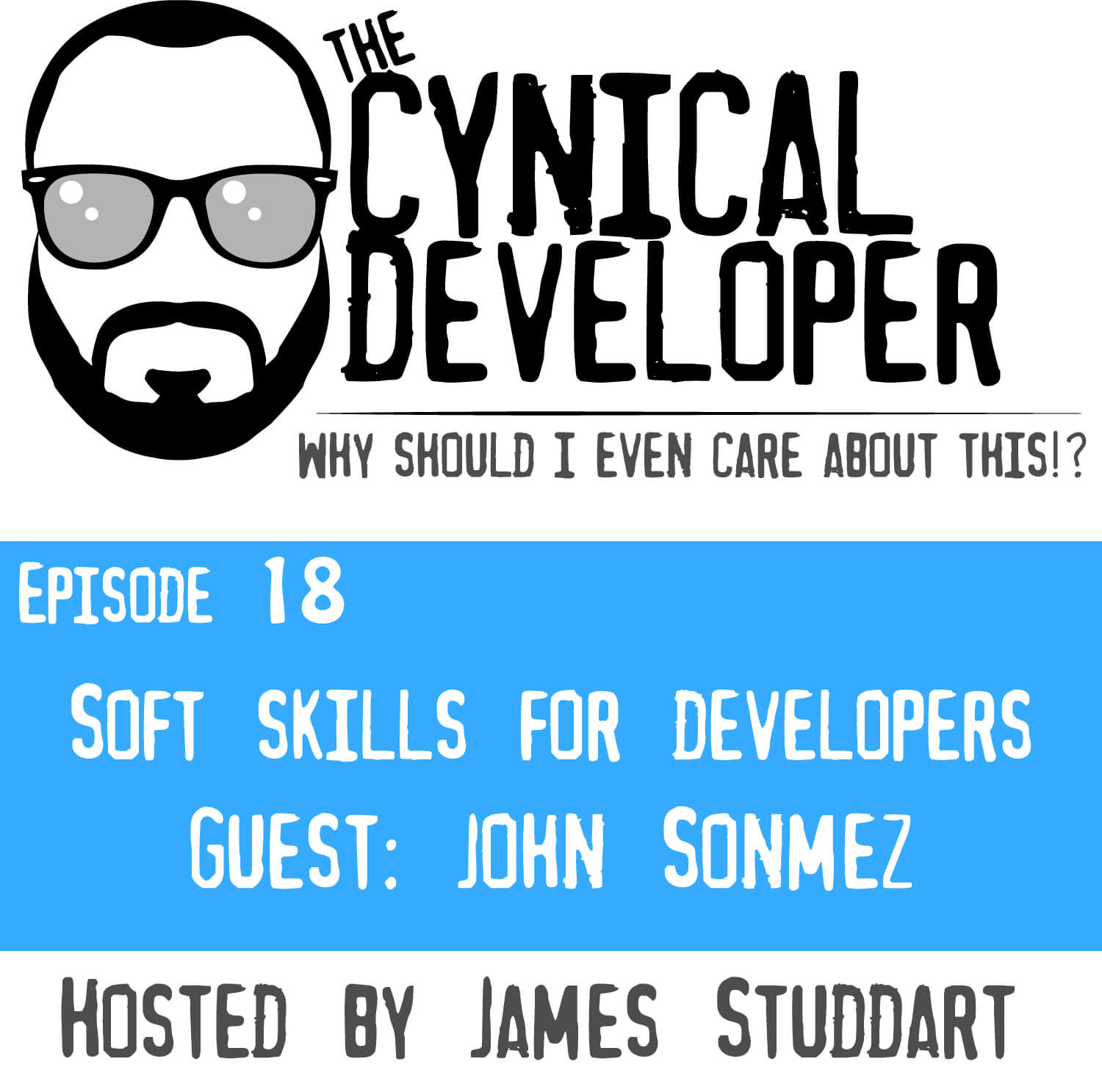 Please leave a comment, positive, negative or just something weird.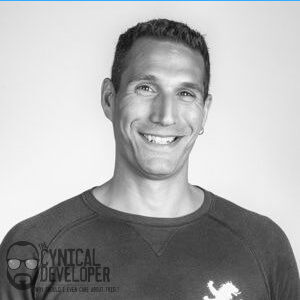 John is the founder of one of the biggest programmer blogs on the internet at SimpleProgrammer.com. He also the author of the best-selling book "Soft Skills: The Software Developer's Life Manual."
John is a life-coach and motivational speaker who helps software developers, programmers and other IT professionals, become better at their jobs, make more money, and live better lives, by making the complex simple.
Guest Episodes: