Episode 142 Guest: Raj Dutt

08 Jun 2020 | 0 Comments

In this episode we talk about dashboards and grafana with Raj Dutt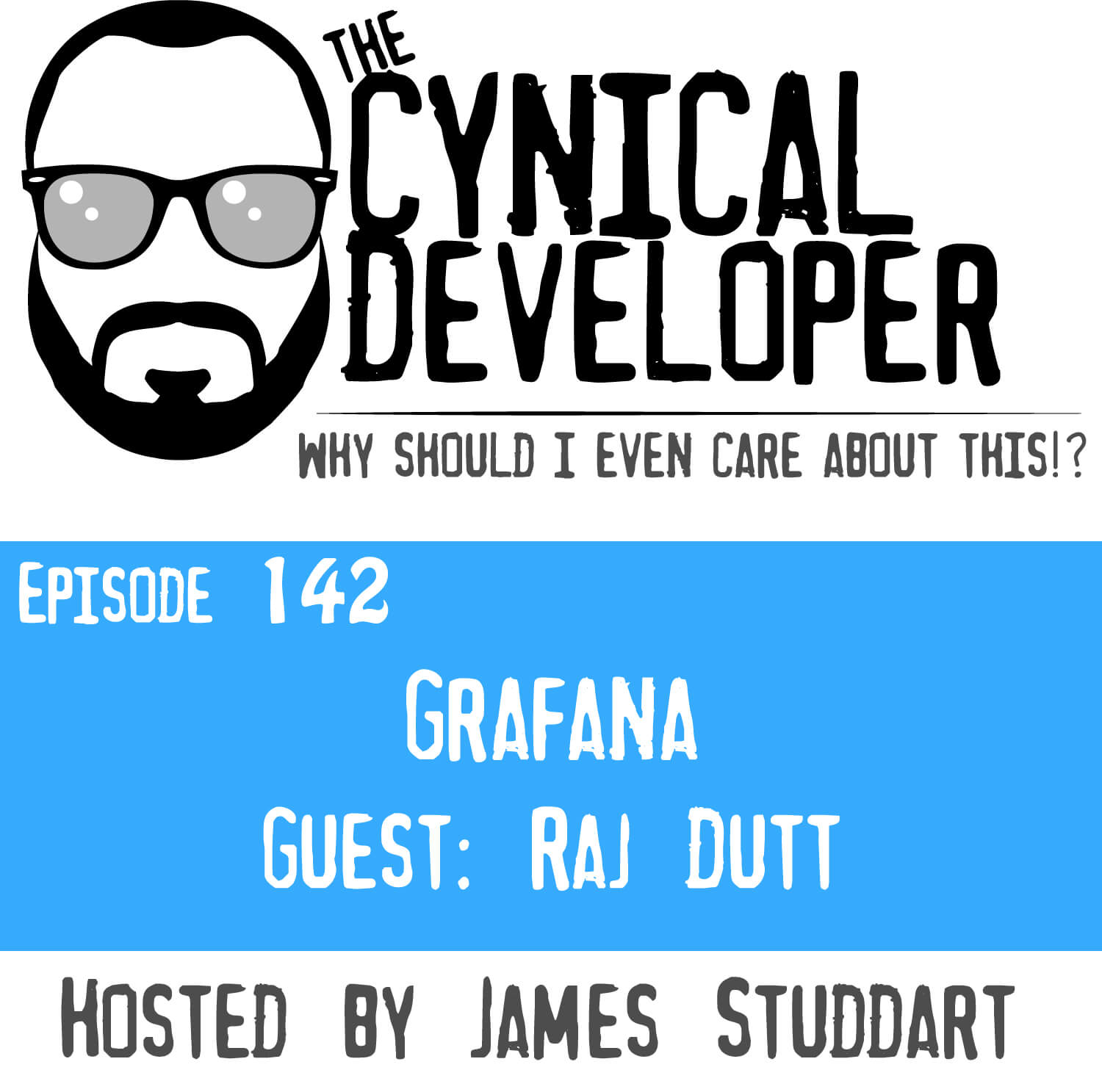 Please leave a comment, positive, negative or just something weird.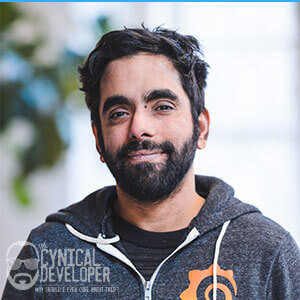 Raj Dutt is CEO and Co-Founder at Grafana Labs, the company behind Grafana, the open source analytics and monitoring solution for every database.
Raj was the Founder and CEO of Voxel, a cloud and hosting company which was purchased by Internap in 2012, where he spent 2 years as SVP of Technology.
He likes to fly airplanes, and has recently completed his motor¬glider rating.
Guest Episodes: