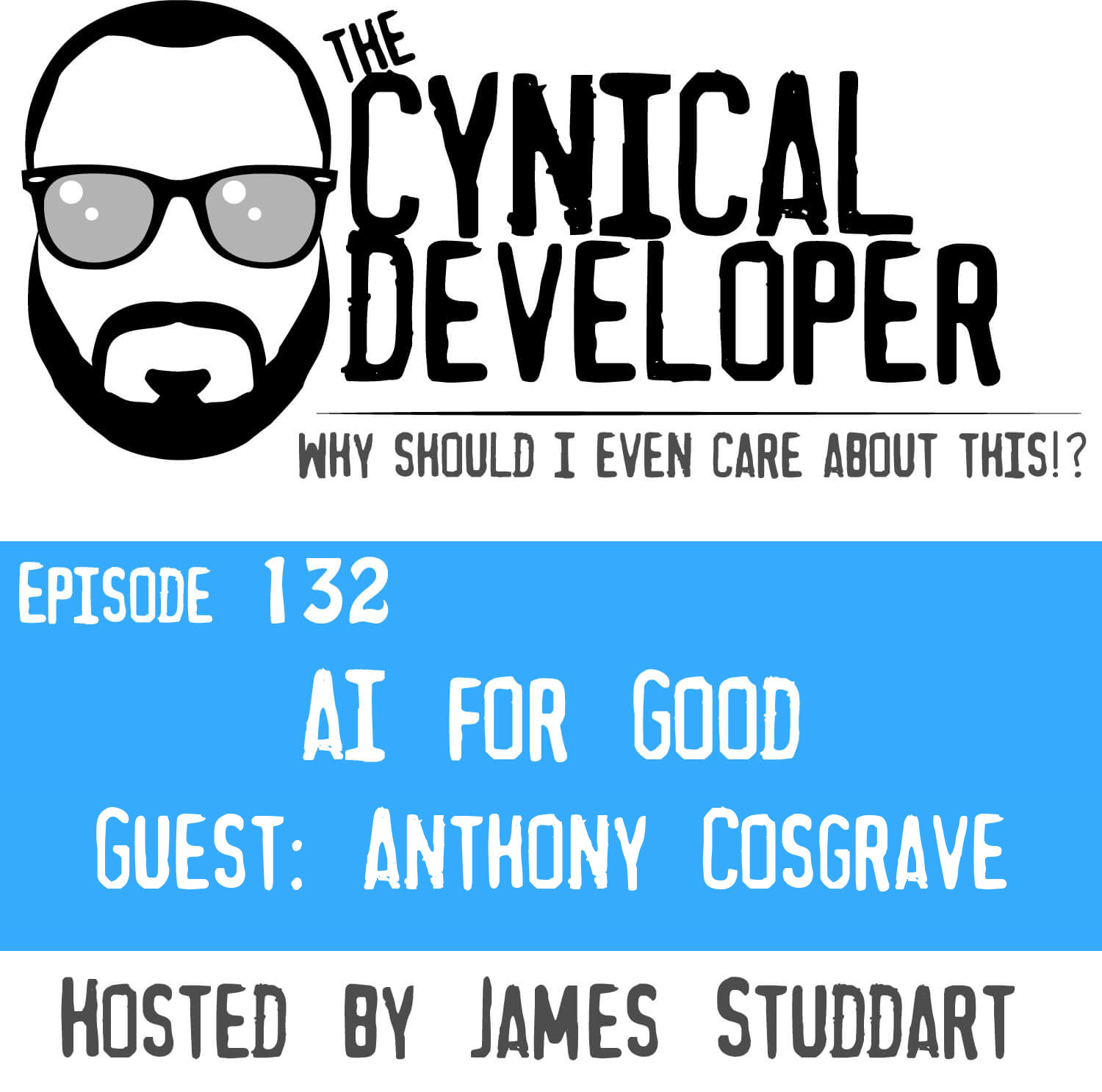 Please leave a comment, positive, negative or just something weird.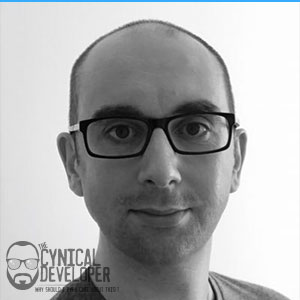 Anthony has been a programmer for over 15 years and for the last 4 and a half years. He has been leading development on two European projects; The Common European Submission Portal which allows the Pharmaceutical Industry and EU Regulatory Agencies to securely exchange scientific information about medicinal products and most recently on a web based marketing authorization system for medicinal products within the EU.
Outside of web development Anthony is keenly interested in the uses of Artificial Intelligence in the areas of healthcare and assistive technologies like social robotics.
Guest Episodes: